2023 Winners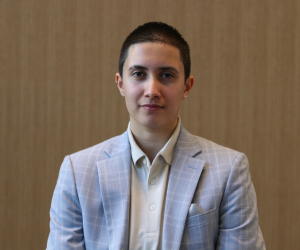 Cogie Cogan
Cogie Cogan, undergraduate student in global studies at Huron University College, received the award for their numerous contributions to issues related to environment and sustainability.
As sustainability commissioner at the Huron Student Council, Cogan led a campaign to make the college a Blue Community by eliminating single-use plastic water bottles from campus. They also coordinated Shabbat dinners with plant-based recipes.
Cogan has actively advocated for the environment at different forums, including as delegate to the UN Environment Assembly in Kenya in 2022, guest speaker on waterway conservation, climate fellow at Duke University and founder as well as former director of Western Environmental Business club.
Cogan is also a recipient of the London Youth Green Leader Award.
Brendon Samuels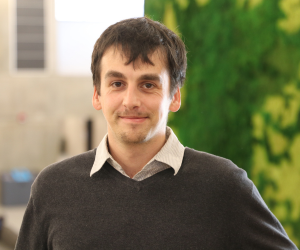 Brendon Samuels is a PhD student in biology. He is the first sustainability coordinator for the Society of Graduate Students (SOGS) and led numerous campus clean-ups during the year, with the focus on the Thames River.
Samuels led the construction of a structure intended to be a template to help barn swallows breed. He also led initiatives to secure funds from multiple sources for this project. He successfully advocated to have bird-friendly decals added to reflective windows on campus.
Samuels also presented a motion for SOGS to endorse a letter against Bill 23 More Homes Built Faster Act, and successfully defended a motion relating to the bill at this year's Canadian Federation of Students' national general meeting. He also organized a demonstration against the bill with elected officials as speakers and over 150 attendees.
Craig Clifford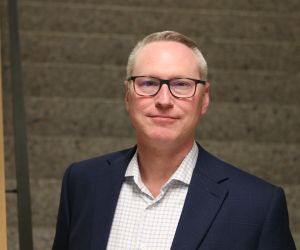 Clifford is operations manager, procurement and facilities at hospitality services. He works with foodservice providers to ensure local, sustainable, ethically sourced supplies are secured for each area within hospitality services, which is a large department with annual food and beverage purchases over $13 million.
Clifford has been instrumental in securing contracts with many local suppliers. He also ensures sustainable, compostable and recyclable to-go containers and cutlery are available. This year, Clifford created a comprehensive list of all package containers with recycling instructions. He is at present planning for a fully sustainable packaging program for September 2023.
Source: Western News