2015 Winners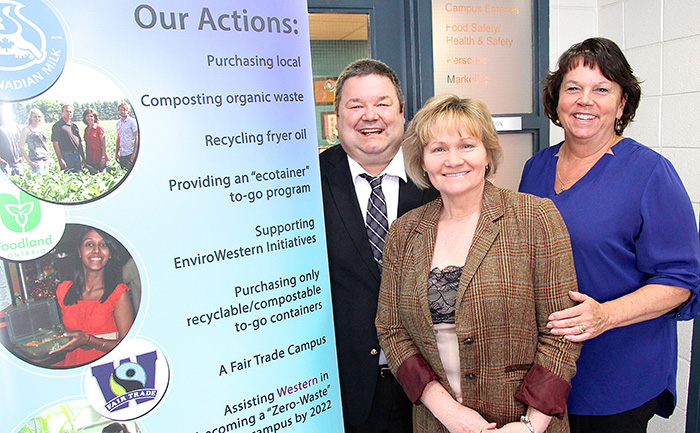 Hospitality Services Sustainability Team
Gordon Robinson, Anne Zok, Janet Smith and Ruth Harland
Group Nomination category
The Western Farmers' Market is a true celebration of food. Gone are the days where students, faculty and staff had to venture off campus to purchase our region's finest farm-fresh produce and locally made goods like honey, jams and baked goods. The market became a weekly destination for many of the Western community where healthy foods at a reasonable price could be obtained, friends could re-connect and the local movement could be felt through interaction with the many vendors. The impact of the farmers' market was, essentially, immeasurable.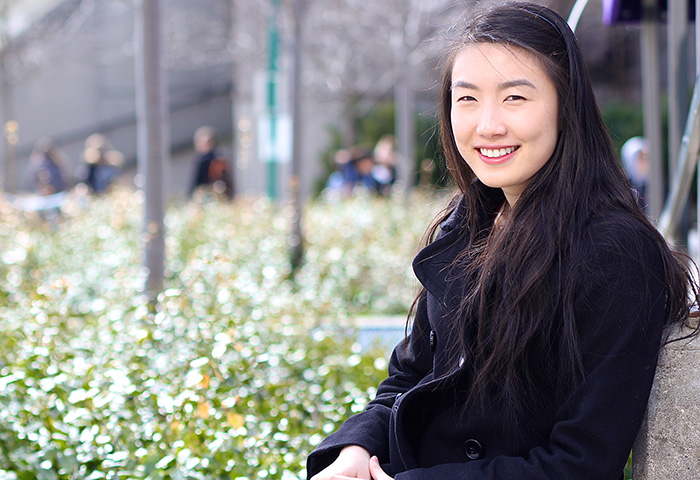 EnviroWestern
Group Nomination category
EnviroWestern has evolved into a force for environmental change on campus. A student-run group within the University Students' Council, EnviroWestern provides both action and advocacy for environmental issues important to students at Western.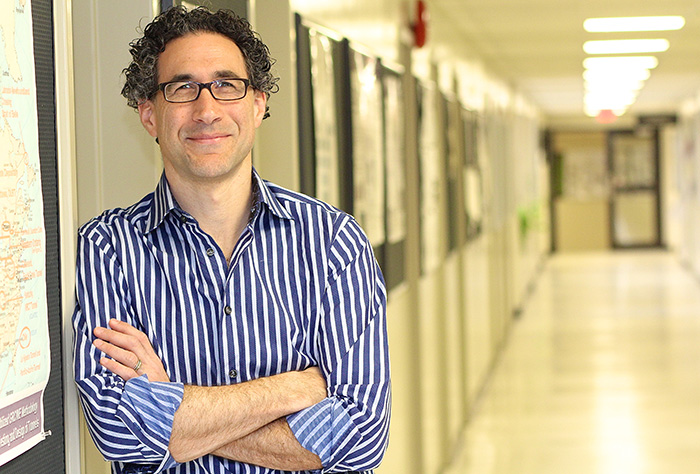 Jason Gerhard
Civil and Environmental Engineering professor
Individual Nomination category
Jason Gerhard, the Canada Research Chair in Geoenvironmental Remediation, has been promoting sustainability and environmental issues since arriving on Western's campus in 2007. He has fostered environmental awareness and positive outcomes toward sustainability through his teaching, research, committee work and many interdisciplinary activities on campus and in the community.