Meet the Sustainability Team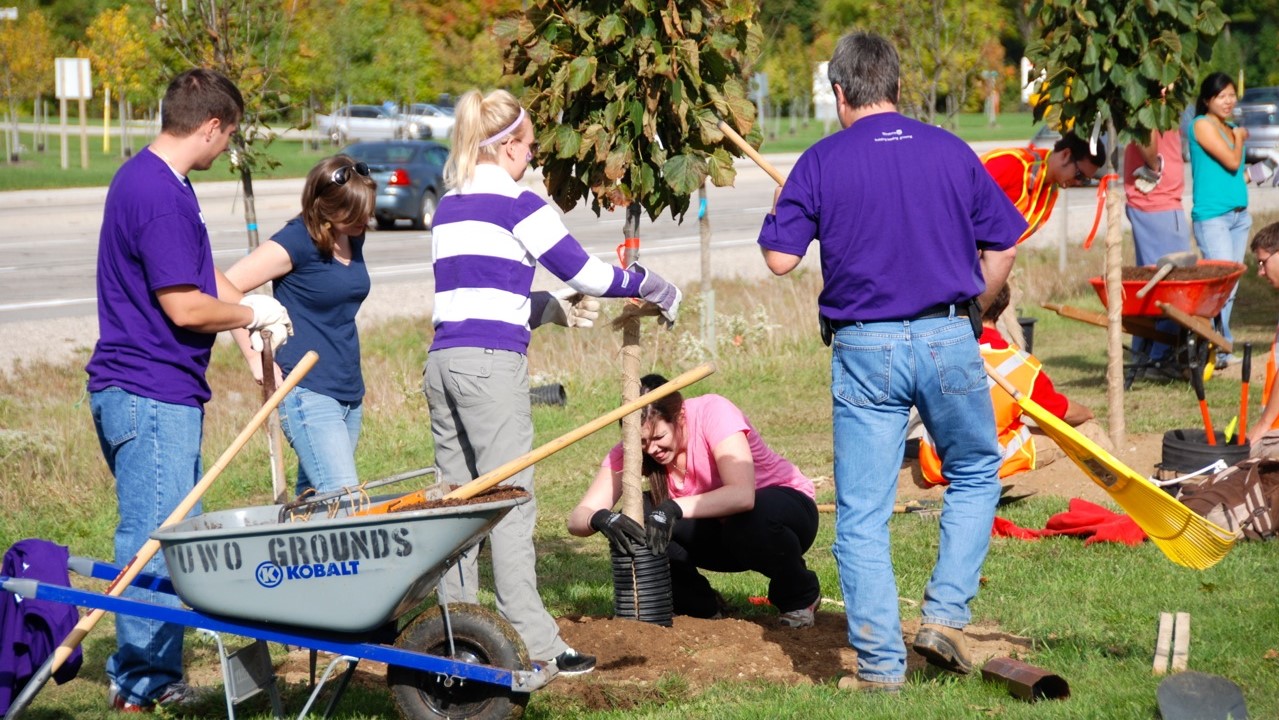 The Sustainability Team at Western is dedicated to embedding and amplifying sustainability in operations, student engagement, outreach and academia at Western. The team provides assistance and guidance, and works with various groups across campus to help achieve mutual sustainability goals.
Western Sustainability also oversees various initiatives on campus, including the Western Sustainability Leaders Program, WISE and Green Awards, and the university's waste management strategy. Through work with students, staff and faculty, Western Sustainability develops and supports projects, policies and initiatives that reduce the consumption of resources and waste outputs, while also contributing towards the betterment of society.
Western Sustainability, and its various initiatives and functions, have led Western to set ambitious sustainability goals and to continually improve on sustainability across campus. Western's Gold achievement in Sustainability Tracking Assessment and Rating System (STARS) demonstrates a broad range of university commitments and accomplishments in sustainability. The university seeks to continue implementing improvements to guarantee Western is a top performing Canadian school for sustainability. 
Meet Our Team
Heather Hyde, Director, Sustainability, hhyde@uwo.ca 
Evan Green, Manager, Energy & Carbon, egreen46@uwo.ca 
Mary-Lee Townsend, Manager, Sustainability & Compliance, mtownse9@uwo.ca 
Jessica Cordes, Sustainability Coordinator, jcordes3@uwo.ca 
We welcome comments, questions and ideas about sustainability at Western! Email us at our above-listed individual emails, or at sustainability@uwo.ca.