How Does Western Measure Up?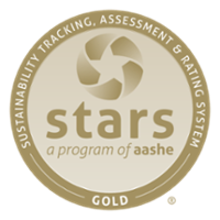 In 2018 Western received a
Gold STARS rating
. We are continually striving to increase our STARS score to achieve the Platinum rating, a position few universities hold. Over the years, we have been able to improve our overall rating since our first report in 2011 that credited us a Silver rating with 52%. Currently, our score is a Gold with 67% of credits.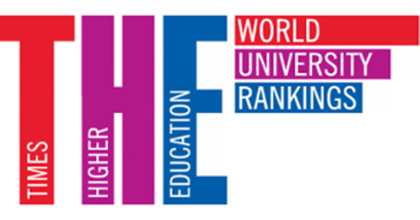 Times Higher Education (THE) World University Rankings
is a widely used source of data analysis and insight on university rankings around the world. THE has been analyzing university performance for almost five decades and their data and benchmarking tools are used by many of the most prestigious universities globally. 
THE's Impact Rankings 2021
uses the United Nations Sustainable Development Goals (UN SDGs) as a benchmark for universities globally. The most recent report positions Western in the top 5% amongst 1,100 universities in 94 countries and regions.